Providing Secure Technology Solutions For Your Most Important Assets 
Partnering with you, to achieve technology solutions 100% aligned to your goals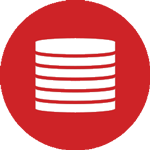 Infrastructure Services
Your single source for IT infrastructure project services. From design and engineering to deployment, our project team knows technology and how to meet hand-off dates working in close partnership with your construction team.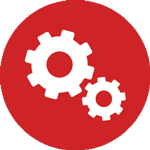 Technology Services
From Network and Systems engineering to Application, Storage, and Cloud technology, the Saptron team develops solutions at all layers to meet your business need while ensuring risk mitigation and protection of your data.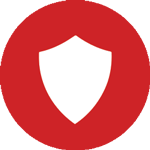 Cybersecurity Services
As exposure to cyber threats increases with every new product, device, workforce, or process, our team assures assets are secured and business and personal reputations are protected. Cybersecurity as a foundational partner to your business.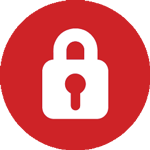 Physical Security Services
Physical security is no longer a separate though. Integration between physical and cyber security ensure that assets are monitoring, risks identified, and threats responded to appropriately and without hesitation.
"I have been highly impressed by Saptron's ability to rapidly mobilize a team for projects that typically take months before help is on the way. Their approach to understanding the business need, assessing risk, and recommending the appropriate actions is a breath of fresh air in an industry that typically has been all-too restrictive. They allowed our business to even improve efficiency while ensuring our risk exposure was reduced significantly. I cannot tell you how impressive our partnership has been."

~John P.
Senior Director, Infrastructure and Cloud Services, Company Confidential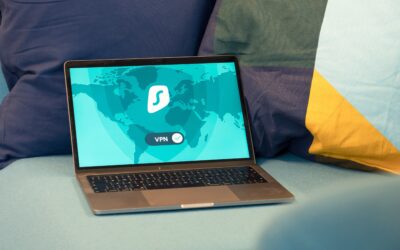 DHS, SANS, NJCCIC, and Radware warn companies about securing enterprise VPN servers in the midst of the coronavirus outbreak and when a vast majority of employees are working from home. With most employees working from home amid today's COVID-19 (coronavirus)...
Learn what we can do for you